Start a Teeth Whitening Business
Teeth Whitening is a Great Business:
☑ High Demand
Who doesn't want whiter & brighter teeth?
☑ Huge Profit Margins
Around 90%
☑ Minimal Investment
☑ Easy to Learn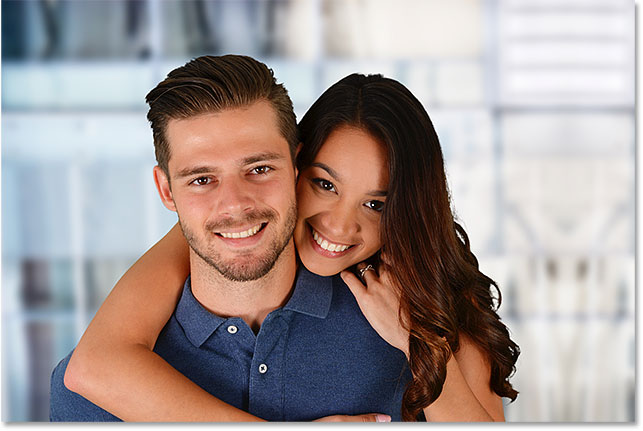 If you're already in the beauty industry or have a dental office, it's the perfect add-on service. It's also ideal for those wanting to start a small home based business, mobile business, teeth whitening kiosk or a dedicated treatment centre.
We are also offering our Regional areas exclusivity to operate this rewarding and simple business.
We call it a "Smile in a box" concept we will supply what you need to get up and running all packages include equipment, product, marketing and ongoing support no experience necessary all training provided. Our infinity pro system gives the best results in the industry and our packaging gives you the most professional image, so be sure to contact us NOW!
Teeth Whitening Distributor
Increase Your Profits as a SmileLABS - million$mile® Teeth Whitening Distributor!
We encourage distributors and resellers to offer the Infinity Pro Teeth Whitening System, products and supplies. In fact, we probably have more re-sellers and distributors around Australia than any other teeth whitening supplier because of the following reasons…
RESULTS: SmileLABS - million$mile® products deliver better results than comparable teeth whitening systems. Whether it be a one hour laser whitening in a salon, a high powered bleaching treatment by a dentist, or a take-home whitening kit, SmileLABS - million$mile® offers kits and gels 5% hydrogen peroxide that were specifically developed for the Australian market by Smile Labs, LLC-USA each type of use and therefore give the best results. Excellent results make it easy to sell SmileLABS - million$mile® for repeat customers.
PRICING: Our competitive wholesale pricing ensures high profit margins and a better bottom line for you. It also allows you to be more competitive. After all, we understand that you are in this business to make money.
ONE STOP SHOPPING: You will find everything you need to operate your teeth whitening business and supply your customers efficiently right here at SmileLABS - million$mile®. We have the broadest and most complete teeth whitening product line in the industry.
NO MINIMUM ORDERS: We will give your order the same level of customer service whether small or large, and we have no minimum orders. We do have price breaks for various quantities.
SUPPORT: We have been helping our distributors be successful since our inception. We know more about this industry than any other company because we participate at every level in the chain from sale to the business customer and even down to actually offering consumers there teeth whitening services. We know what works best in what markets, for what products and services, and we share our vast knowledge of the business of teeth whitening with you to ensure your success.
To become SmileLABS-million$mile® distributor, contact us NOW!
Submit a Contact Form: for a reply within 1 business day.